Not A Choice Vneck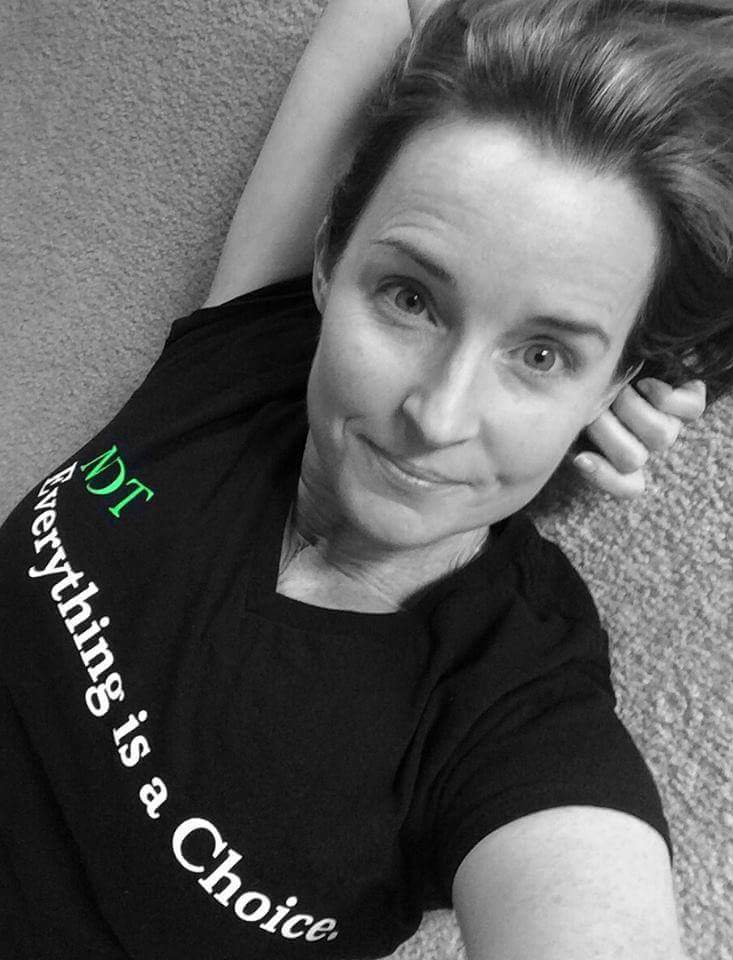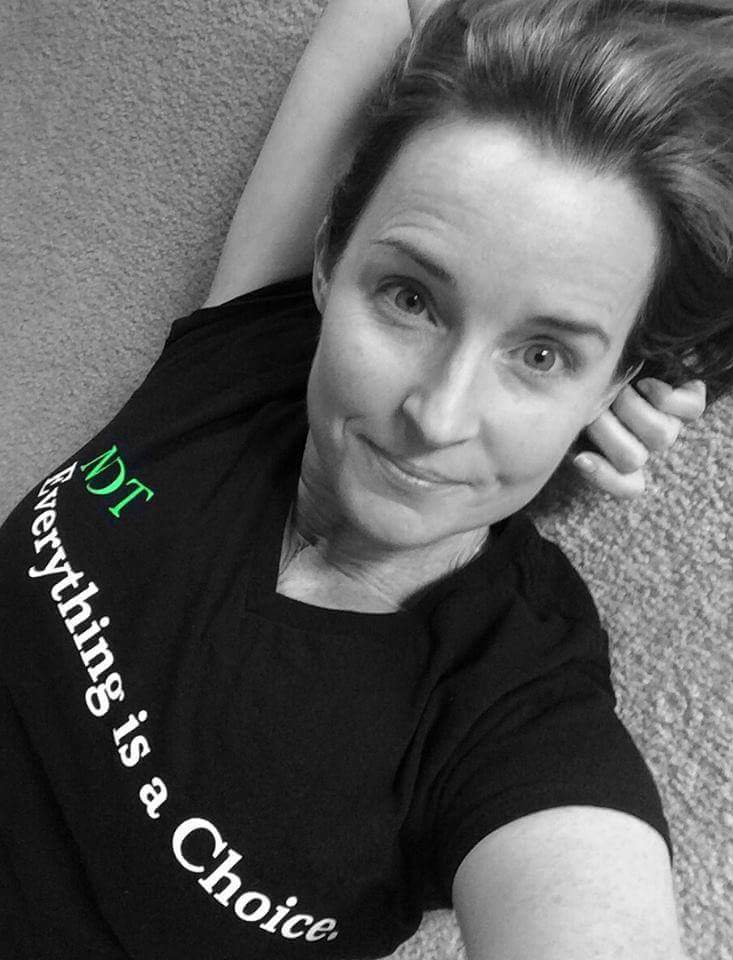 Not A Choice Vneck
Not A Choice is a design inspired by the words from Lyme Warriors. Lyme takes many things from us but not our choice to fight back.
Guidan Heavy 100% Cotton - Preshrunk
Text reads:
I did not choose Lyme. I did not choose:
pain, and exhaustion, loss of my independence, to pass it to my unborn child, to suffer financially, a disease who's existence is denied, a disease not covered by my insurance, to be told I was not sick, just crazy, to be isolated, misunderstood, and ignored to be a burden to those who care for me, to miss birthdays, weddings, and nights out, to expose the people I love to my disease, for my children to suffer with a disease I gave them, for my life to revolve around this disease, to be judged for a disease I do not want.
I did not choose this battle, but I did choose to be a Warrior.